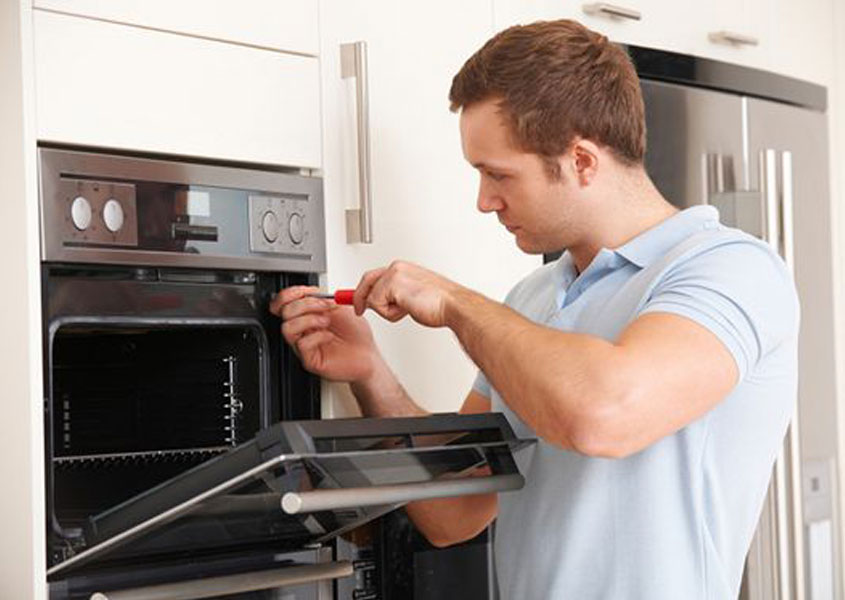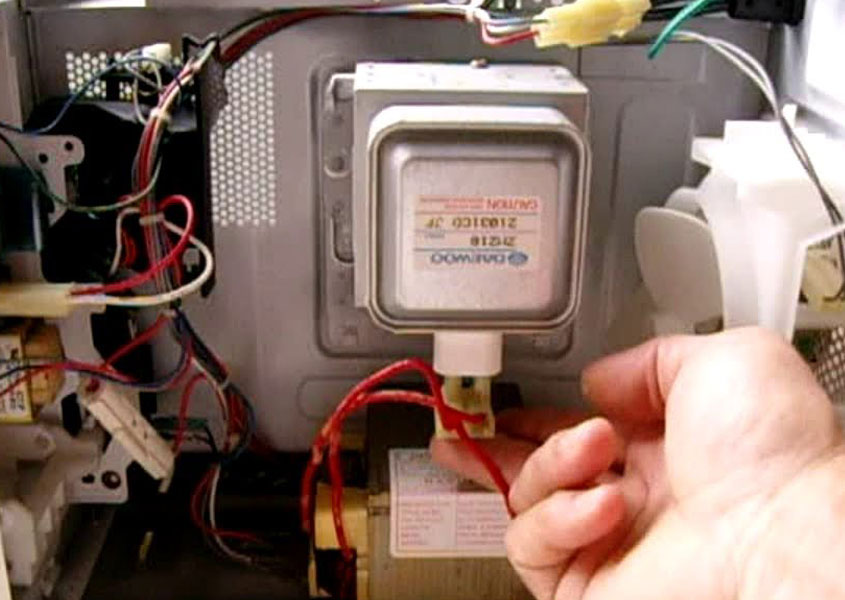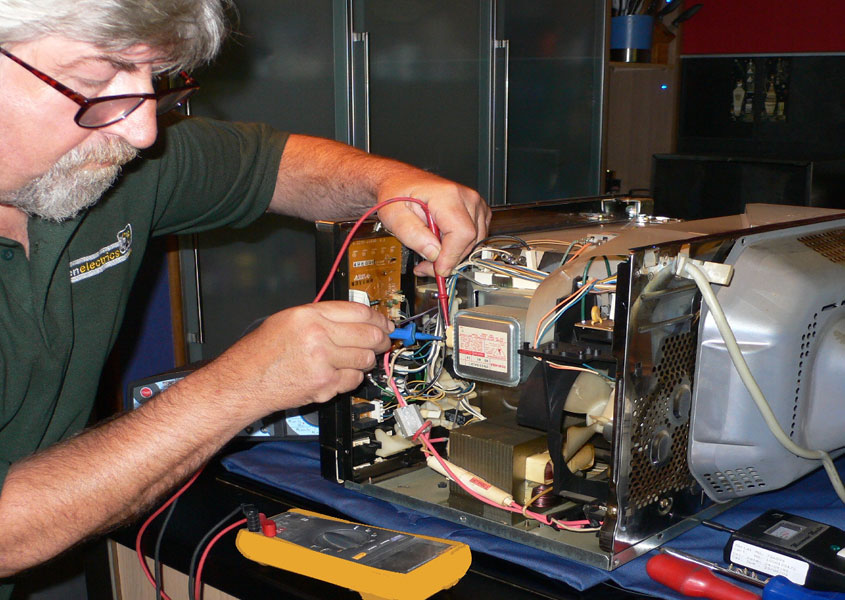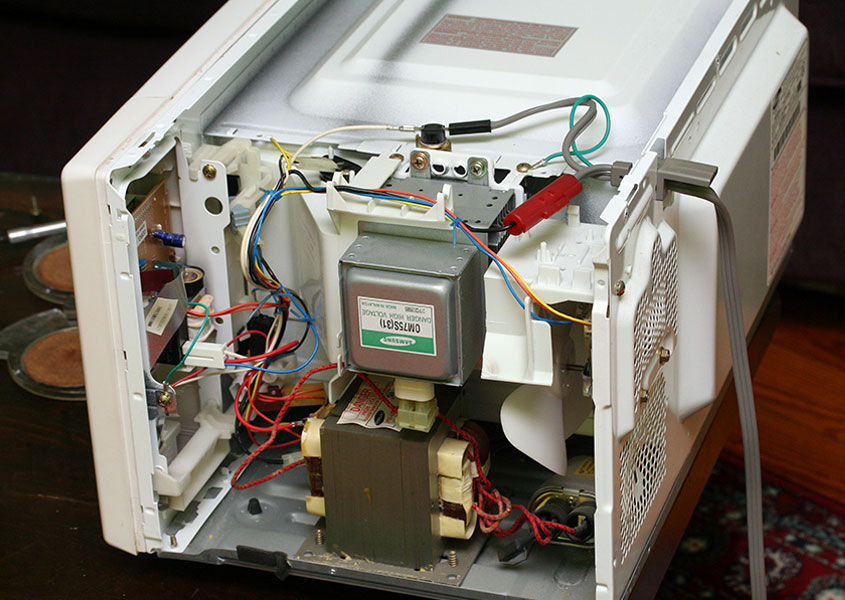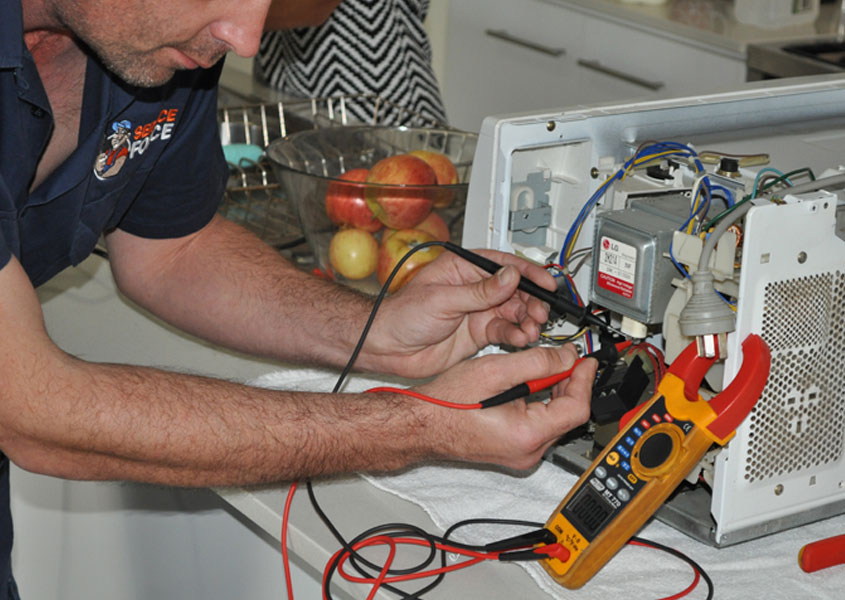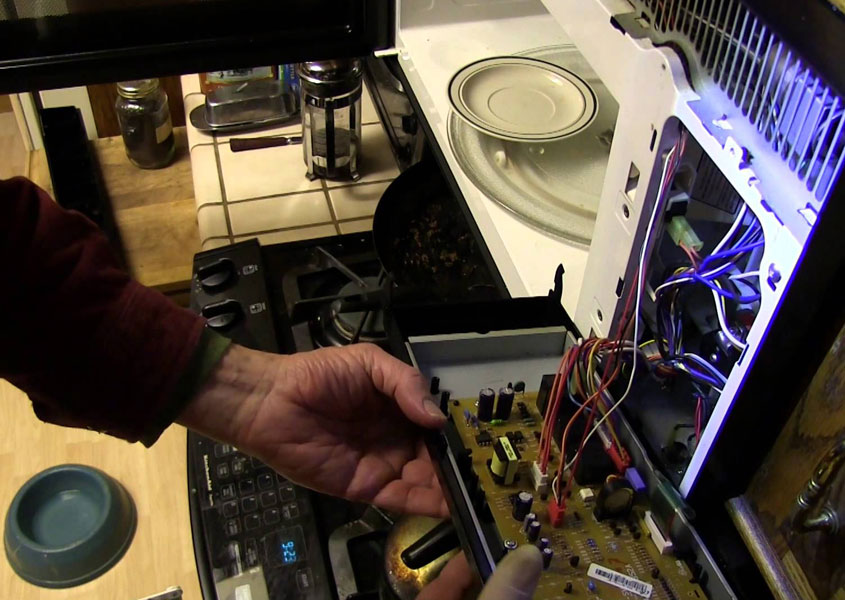 DoorStep Service For Microwave
Whether you're looking for microwave maintenance or repair, repairingwala.com can help. We're your best, most-trusted option for prompt and easy service, repair and maintenance of your microwave oven. Whether you need microwave door handle or latch repair, microwave keypad repair, or your microwave is not heating, we'll provide you to the expert technicians at your doorsetp. Technicians that are highly trained and guaranteed to help fix all of your microwave oven needs.
Maintenance is an important part of keeping your appliance in top working order, and a routine inspection each year is a smart move. However, it's easy to put that task on the to-do list and forget about it. We understand. While it's a best-case scenario that appliance owners keep up to date on maintenance, it's okay if that didn't happen-that's what repair experts are for. No matter what the state of the appliance, whether it's received plenty of ongoing TLC or not, repairingwala.com is at your disposal.

List of parts of the Microwave with average cost depending upon model are given below:
| PARTS NAME | PRICE RANGE | WARRANTY |
| --- | --- | --- |
| Panel (PCB) | Rs.2,850 to 3,250 | One Year |
| Magnetron | Rs.2,250 to 2,650 | One Year |
| Turn Table Motor | Rs.750 to 950 | One Year |
| High Voltage Transformer | Rs.2,750 to 3,350 | One Year |
| Fan Motor | Rs.950 to 1,250 | One Year |
| High Volatage Capacitor | Rs.550 to 850 | One Year |
| H V Diod | Rs.250 to 450 | One Year |
| Convactin Motor | Rs.1,550 to 1,850 | One Year |
| Turn Table Glass Plate | Rs.750 to 1,250 | N/A |
| Turn Table Ring | Rs.250 to 350 | N/A |
| Door Switch Two Way | Rs.150 to 250 | One Year |
| Door Switch Three Way | Rs.350 to 450 | One Year |
Note:
All prices are subjected to models and depending upon availability, may differ.

Warranty against manufacturing defect only.

Warranty dose not cover damage due to water, high voltage fluctuations or any alteration or tempered by third party technicians.

Plastic, Rubber Parts, Accessories are not covered under Warranty.

Visiting, Labour and Service Charges are valid for one month from the date of valid Bill.

Please ask for and depend on the bill from our Service Engineer or Technicians.

Warranty against valid Bill only.

Condition apply.