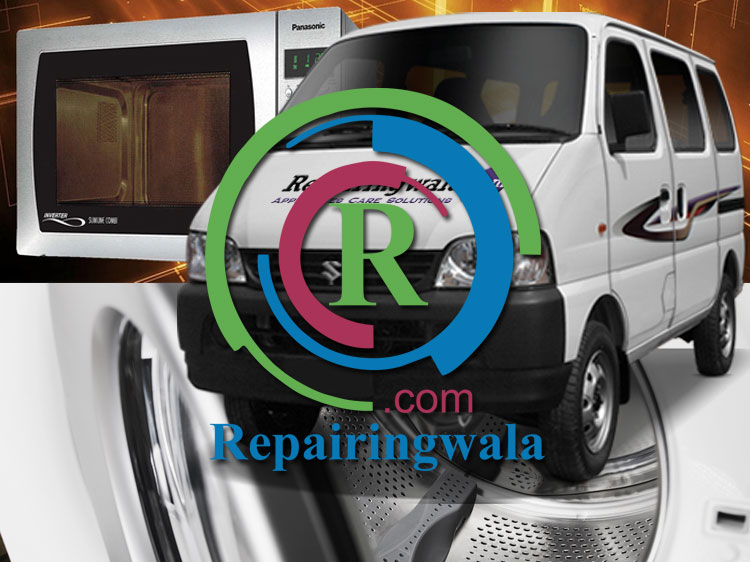 repairingwala.com offer extremely competitive service charges, all inclusive of labour charges which covers engineers callout, diagnostic of fault and any labour required to repair the fault. It  also includes any return visits  to fit parts, although parts required are charged at best prices. If an appliance is deemed too expensive to repair we will offer a discount off our fee.
We work throughout Mumbai , Navi Mumbai and Thane Dist with technical service center at Nerul, Navi Mumbai. Visit our contact page to view a detailed map of our service areas and zones.
We at repairingwala.com, aims to provide our customers with a complete solution to their appliance problems viz. washing machine repair, air conditioner repair, refrigerator repair, microwave oven repair, television LCD repair and LED repair.
We have over 15 years experience  of repairing home appliances, and with our experience within the industry we are confident in saying that there isn't much that we haven't seen or repaired. When you call us to report a faulty appliance you will be speaking to our friendly office team who have extensive knowledge on handling appliance emergencies.
They carry an extensive amount of spare parts which allows them to get your appliance fixed fast and securely, and there is a 3 months warranty on all repairs that we complete.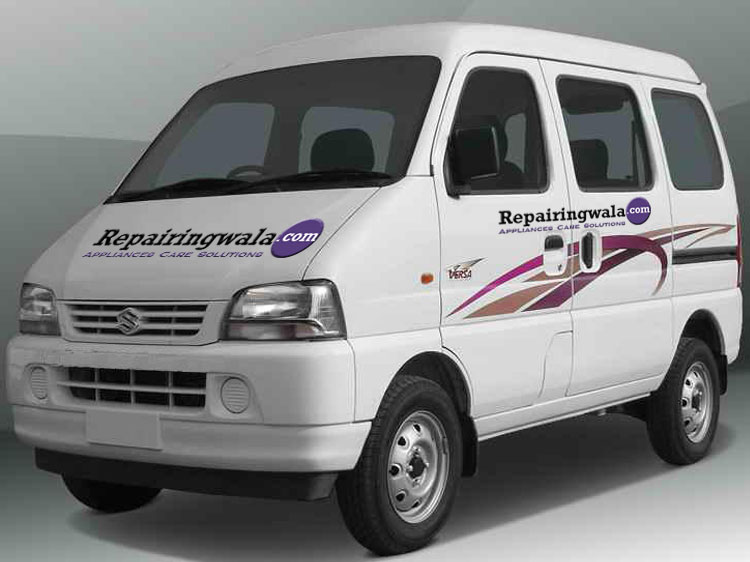 What other says about us
The efficiency of your service and engineers was most commendable!
Recently I contacted you to repair a washing machine.This was mid Friday afternoon and you had a service provider there within 2 hours. Very commendable…
Just wanted to thank you for your service and we were very happy with the technician in which you sent out. He was very helpful and i highly recommend him.
Thank you for the very rapid response that I received from your organisation and the courteous and helpful assistance. It is a pleasure to deal with an organisation which gives excellent service these days!
Deepika Sharma,
Housewife
I just had one of your technician come and fix my microwave, he was very courteous and promptly went about fixing my broken oven. I found him a fresh change …
repairingwala.com have impressed us with their prompt response times, efficient and cost effective repairs and wealth of information, especially in regards to washing machine and refrigerator. We would definitely recommend them.
Sunita M. Ahuja,
Housewife
We had our washing machine repaired today. Great Service. From call to repair took less than 90 minutes. Fair pricing. Very helpful staff. Thanks!
Well done, it's so nice to deal with a company that knows what customer service means!
Makesh Pandian,
Executive HR